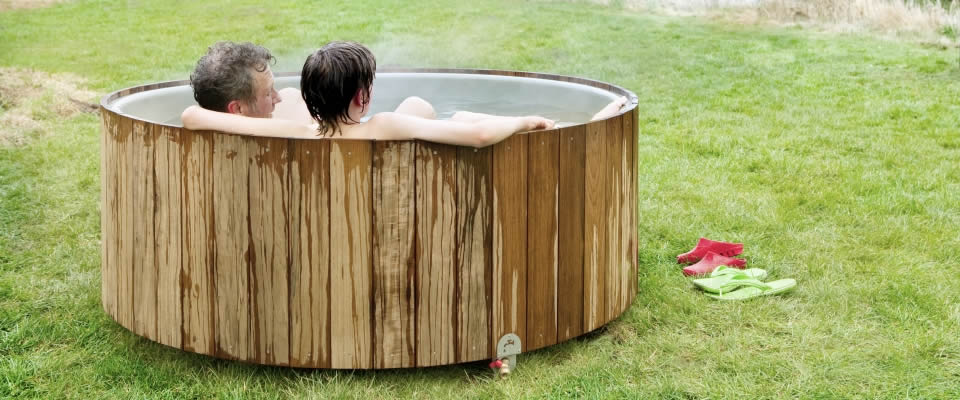 Wooden bathtub is an excellent idea for a dream interior. It matches perfectly with modern minimalism as well as with classic decor. Wood emanates warmth, shape offers full relax and harmonious grain texture calms wonderfully. Every bathtub and washbasin has its own, unique character.
Unique Wood Design is a family company which roots reach the year 1979. They have started building wooden boats and yachts. Since that time they have developed top level carpentry and boat building technology. The wood working experience, modern coating technology and design creativity brought them to the idea of company that they run today. It is growing dynamically and sets new goals to achieve.
Unique Wood Design workshops are located in Poland but their products reach many different destinations in EU, America, Asia and Africa. Some are at transoceanic yachts, other in hotels, spas, restaurants and private flats. They cooperate with reliable courier services and pack their bathtubs in very solid boxes. They have experience with it. Distance is not a barrier anymore.